HMD12 Wild Chinese Black Wolfberry 青海产地直批野生黑枸杞
We provide best quality product direct from QINGHAI,CHINA

This is by far the highest proanthocyanidin content of natural wild fruit, is the most effective natural antioxidants.

Anthocyanins are powerful antioxidants that protect the body from harmful substances called free radicals.

The free radical scavenging ability of procyanidins is vitamin E 50 times, 20 times and vitamin C, anthocyanins by the body absorb 100%, taking 20 minutes later, the blood can be detected in vivo, and maintained for up to 27 hours.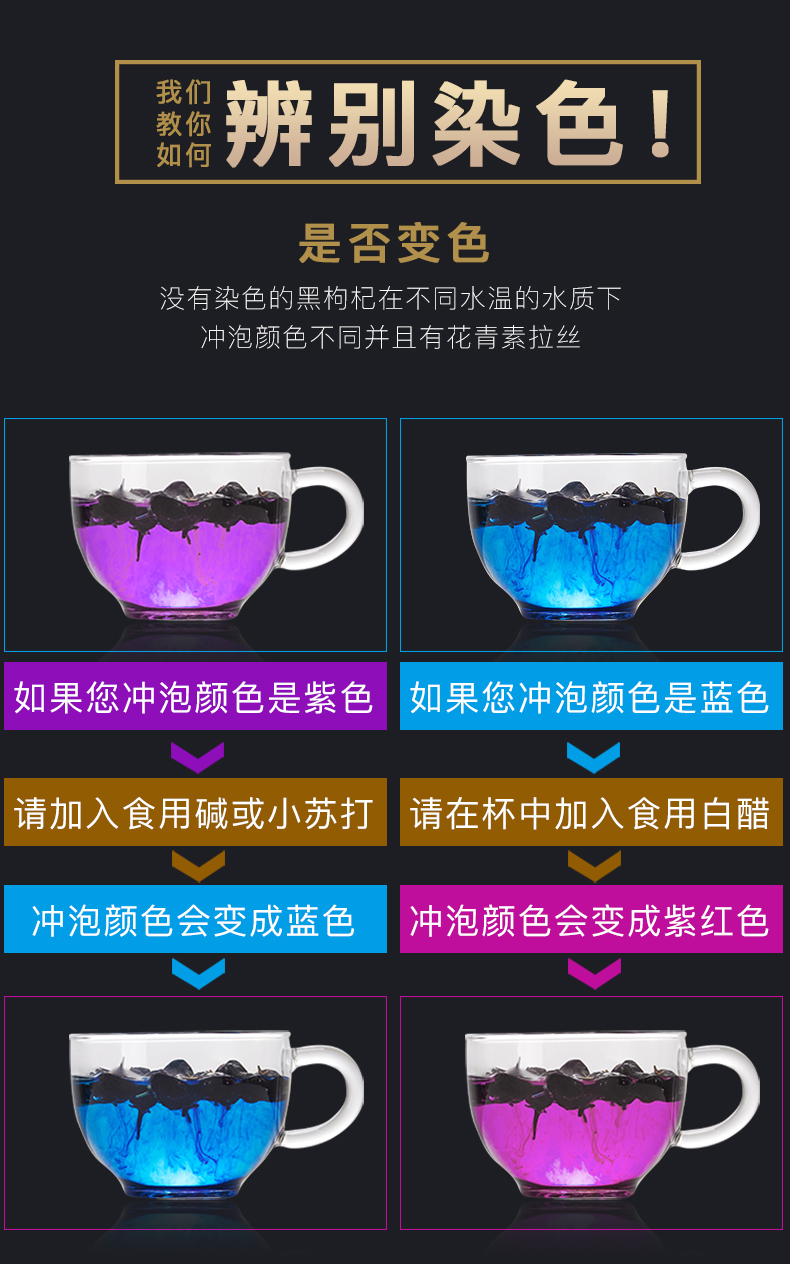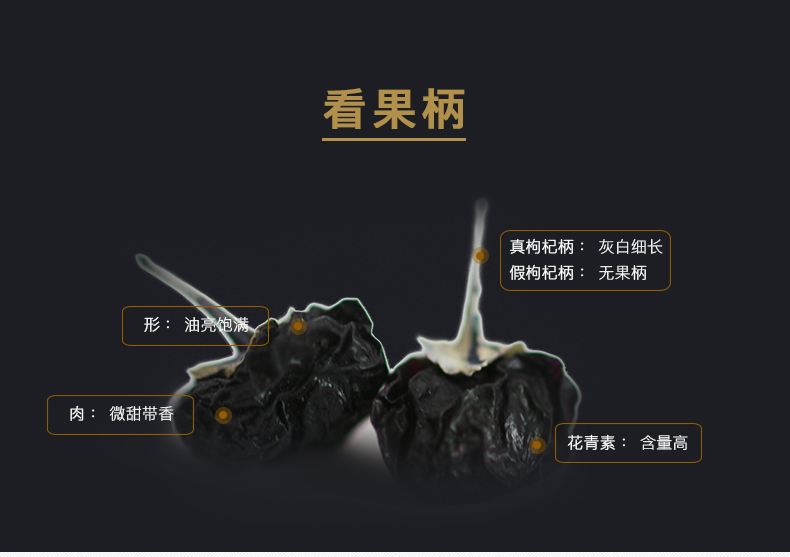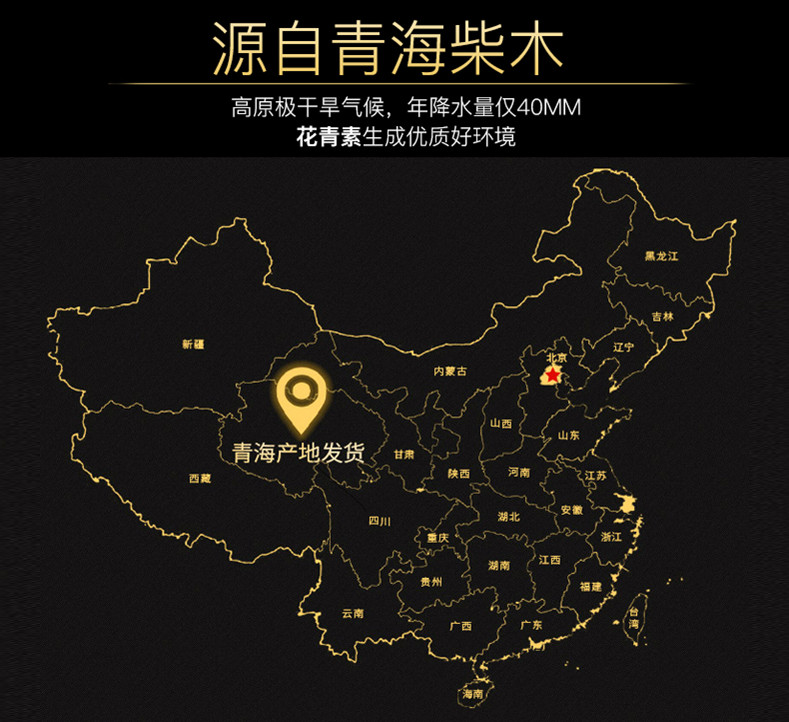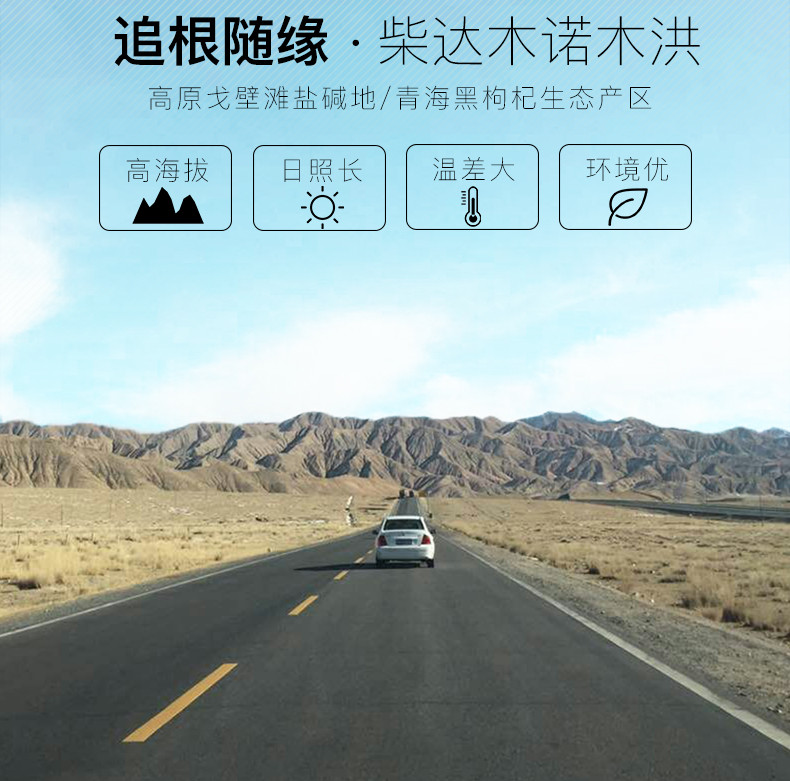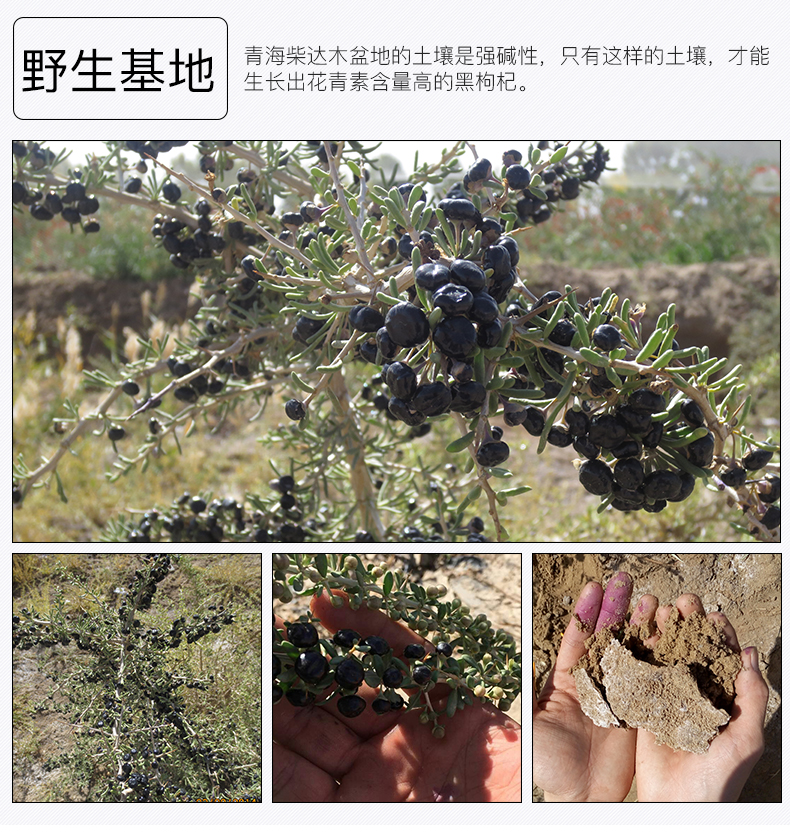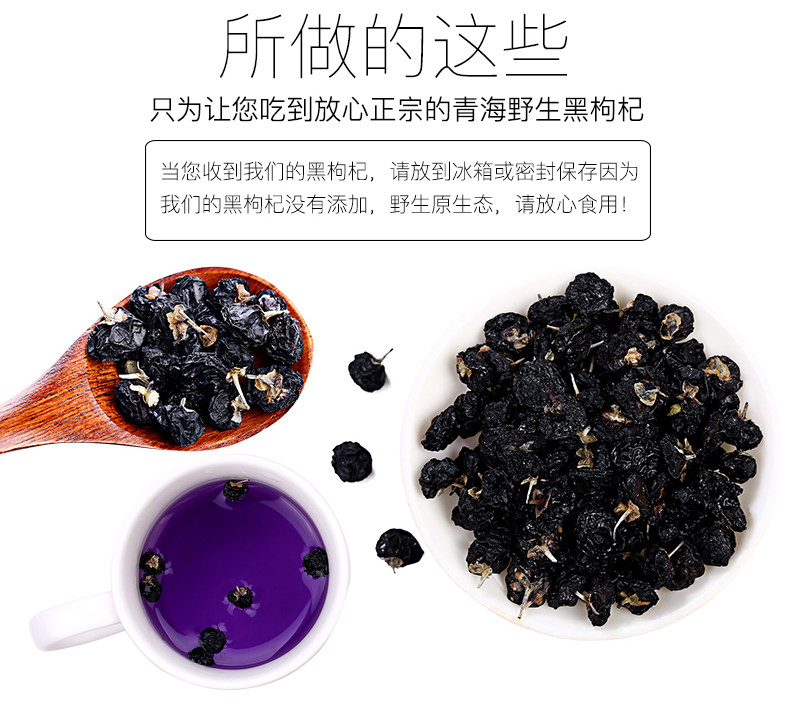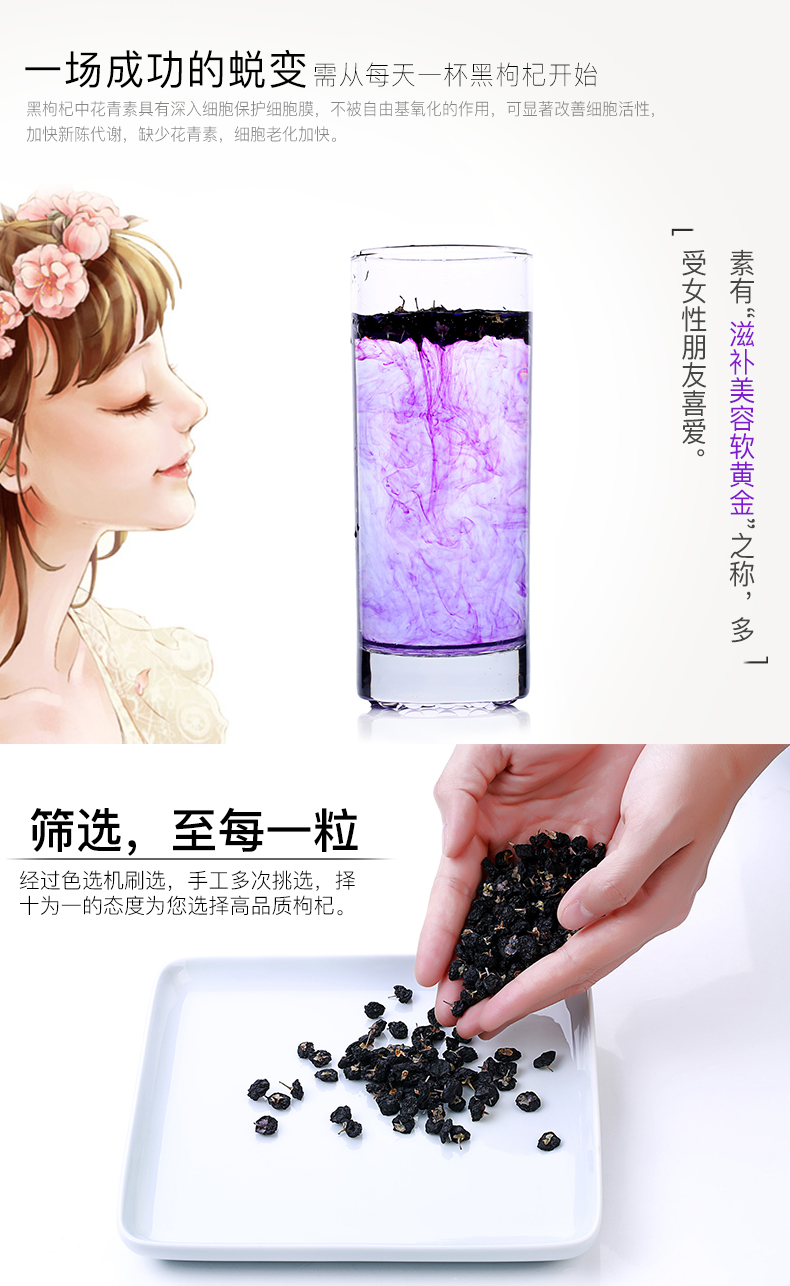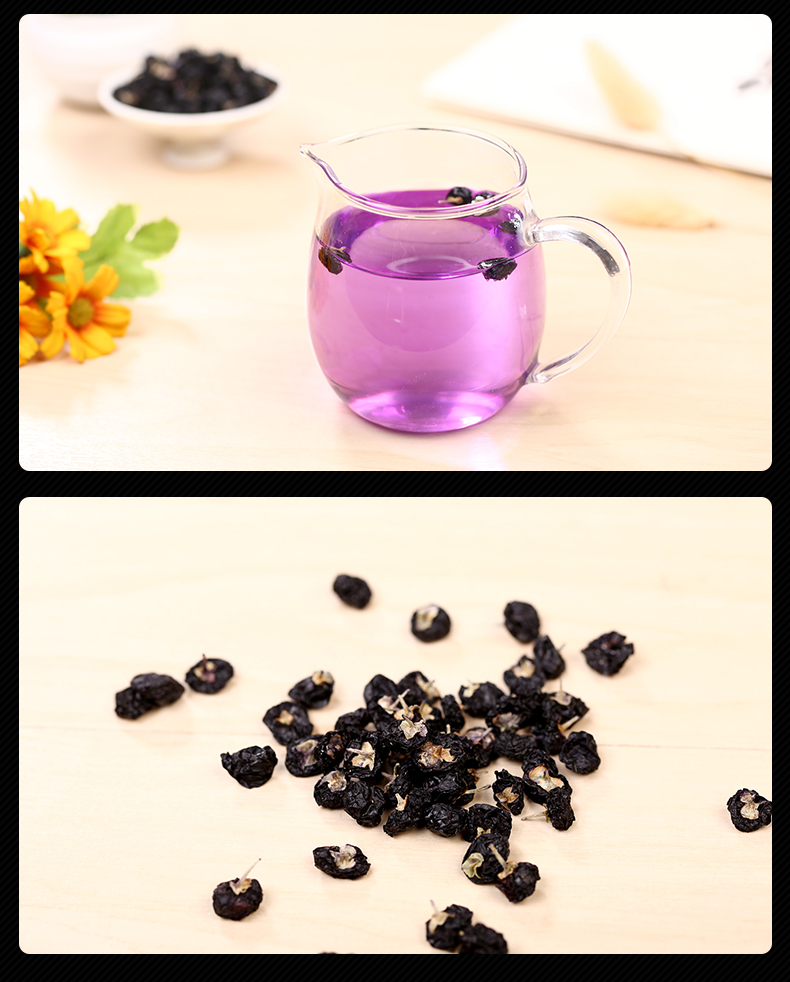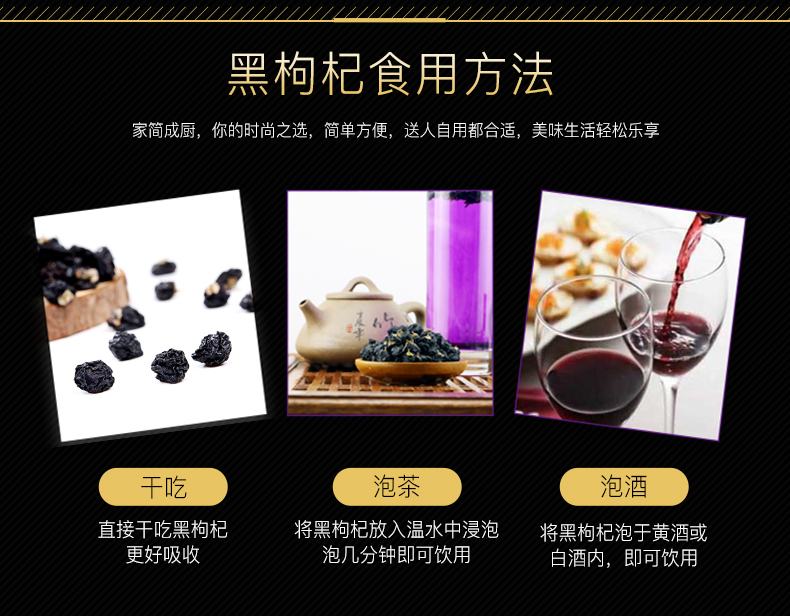 Customer comments
| Author/Date | Rating | Comment |
| --- | --- | --- |