*NEW HamiDouRoll Prawn & Chicken Dumpling 哈咪豆鲜虾鸡肉饺子 [PORK FREE & FROZEN] 12pcs 个装
Majority of dumplings that available on the market are pork stuffing.
Due to HamiDouRoll only produce chicken products, thus, we received many customers request and encourage us. And now,
#HamiDouRoll Prawn & Chicken Dumpling finally available.
She do not have stunning appearance. But we ensure the stuffing inside, full of flavor!
Fresh minced chicken breast, served with shallots, coriander, mushrooms, water chestnuts, eggs, shrimp, marinade with home recipe.
The dumpling skin that we choose is a common local yellow dumpling skin.
Once fried, outside is crispy and crunchy. When bite, thanks to the freshness of chicken and shrimp, you will feel the umami soup burst in your mouth. Coupled with the aroma of mushrooms and water chestnut crunchy chewy. Will make you instantly fall in love with her.
市面上绝大多数的饺子都是猪肉馅的。
基于哈咪豆只生产鸡肉产品,
也因为这之前很多顾客朋友询问与鼓励我们研究生产,
就这样,
#HamiDouRoll鲜虾鸡肉饺子 终于面市了。
她没有华丽惊艳的外表,
但是我们确保里头的馅料,鲜味十足!
绞碎的鸡胸肉,配以青葱,香菜,香菇粒,荸荠粒(马蹄粒),鸡蛋,鲜虾加以适量的调味料调制。外衣是本地常见的黄色水饺皮。
一经油炸,外头是酥脆的口感。一咬下去,由于鸡肉和虾肉的新鲜,您会感受到鲜味的汤汁在您的口中爆发。加上香菇粒的淡淡香气和马蹄粒的脆脆嚼劲。会让你瞬间爱上她。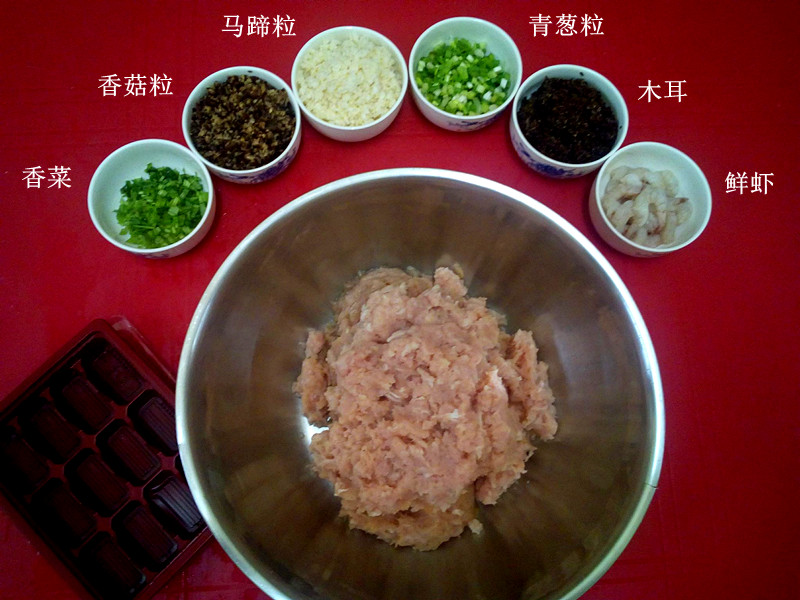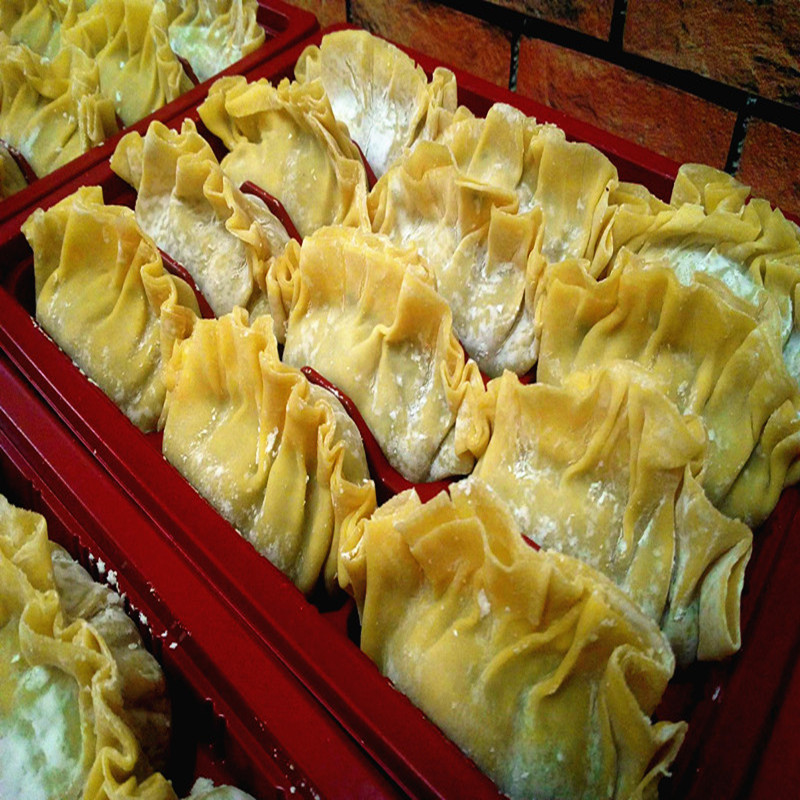 Customer comments
| Author/Date | Rating | Comment |
| --- | --- | --- |